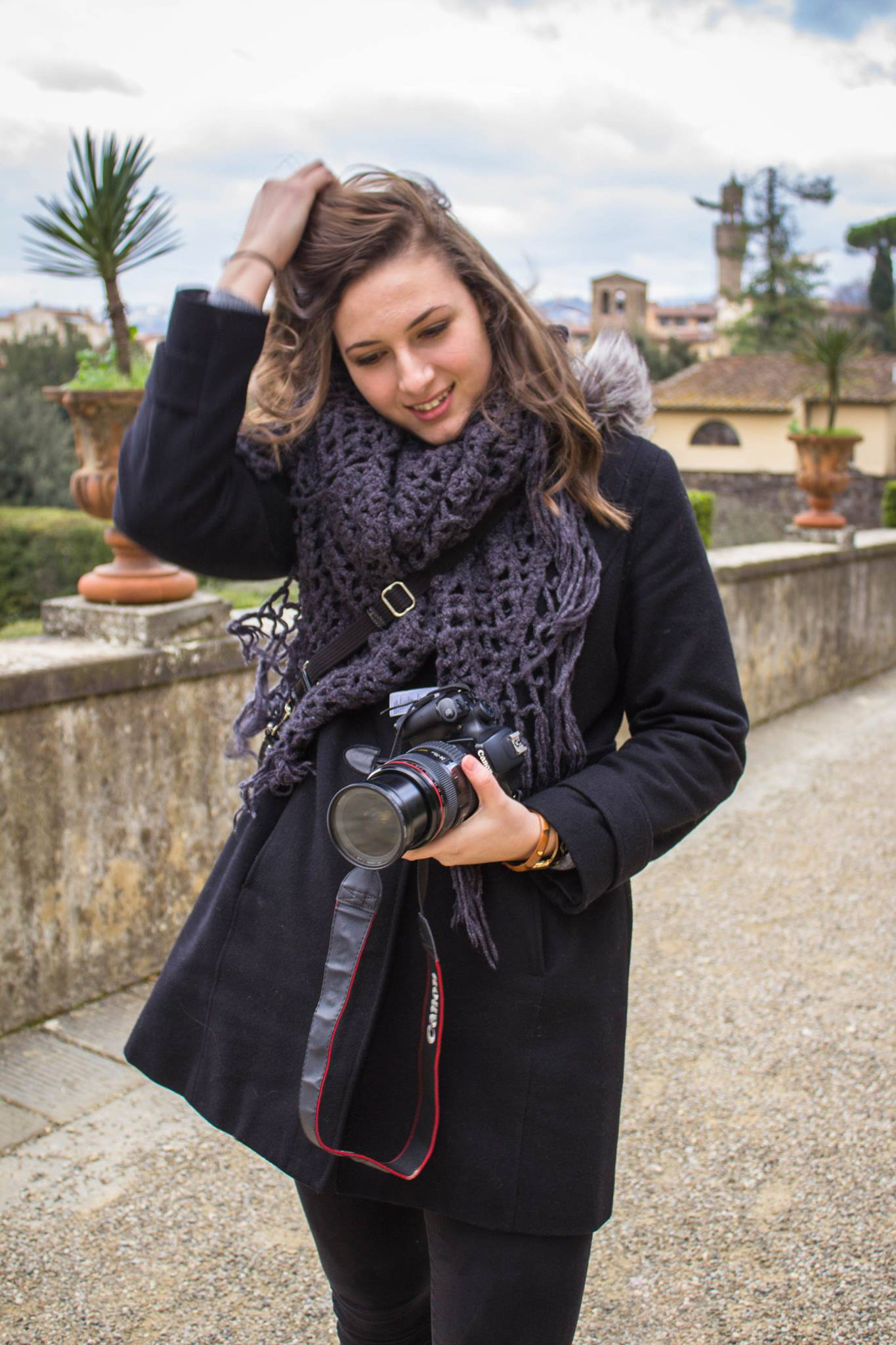 My goal is to design things that other designers wish they had created. Throughout the last three years I've worked on everything from logos to editorial layouts to graphic posters and more.  My passion is showcasing beautiful aesthetics that exceed my client's expectations, in both digital and print environments.
Here's a few other things I'm passionate about: Jesus. Ice Cream. Florence, Italy. Family. Photography. Crossfit. Star Wars. Campfires. My Guitar. Traveling. Cliff Jumping. Lucky's Market. Chocolate. Laughing. Talking in Accents. Ceramics.
In all seriousness though, I love meeting new people and working on custom design projects so please go to my contact page and drop me a line!