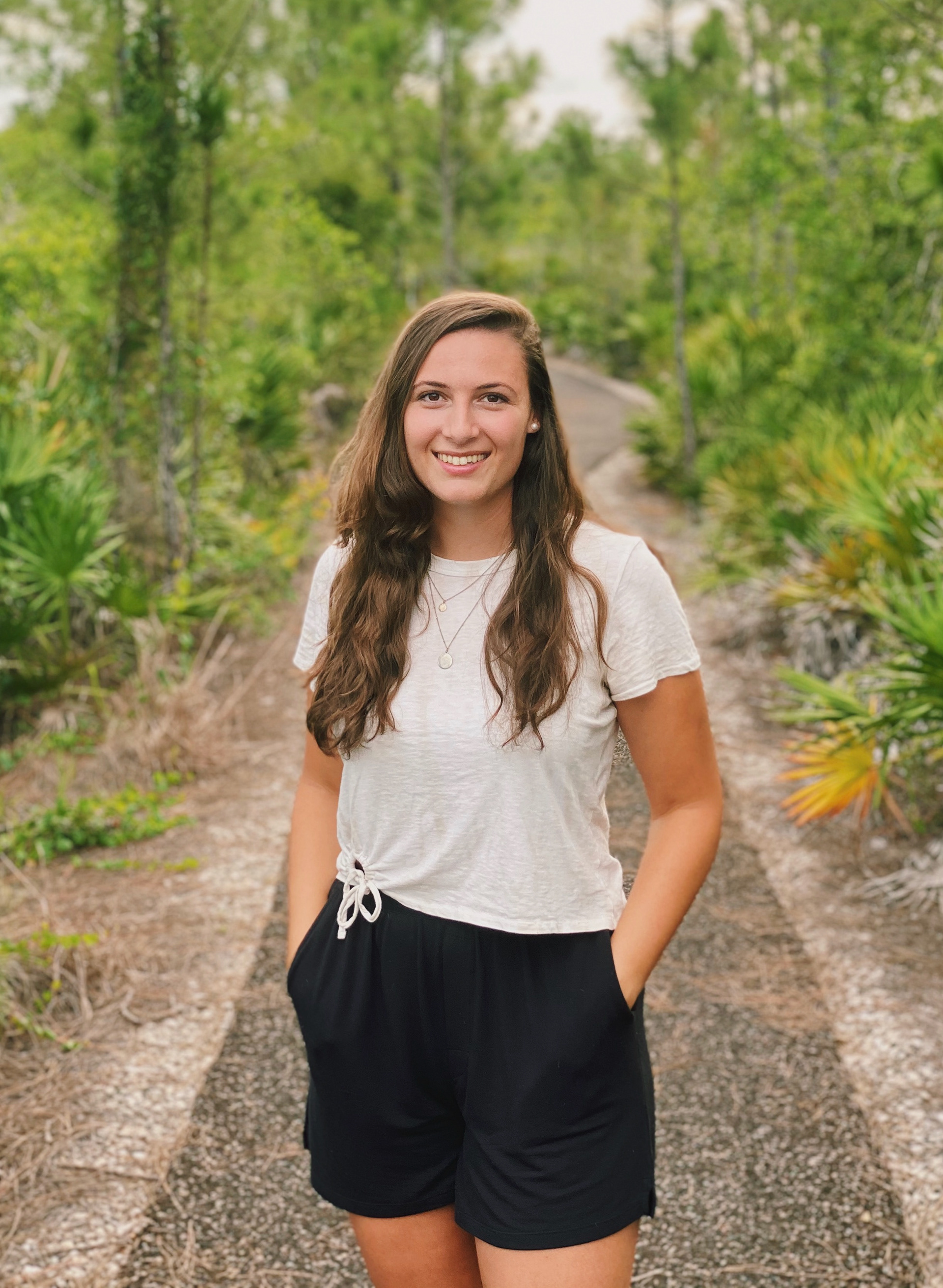 I'm a graphic designer and creative enthusiast. I have a passion for all things design, but I especially love working with small businesses and non-profits to help realize their vision through a focus on clean and creative branding, digital, and print projects.
Throughout the last six years I've worked on everything from logos to websites to graphic posters and more.  I love creating design concepts that exceed my client's expectations, in both digital and print environments.
Here's a few other things I'm passionate about: Dairy-free Ice Cream. Florence, Italy. Family. Photography. Weightlifting. Star Wars. Campfires. My Guitar. Traveling. Cliff Jumping. Lucky's Market. Chocolate. Laughing. Talking in Accents. Ceramics.
I love meeting new people and working on custom design concepts so you should head over to my contact page and drop me a line.